Disclosure:
Please note that postings on this page may contain affiliate links which imply that, I earn a commission when you click through and make a purchase. This does not bring an additional cost to you in any way.
Samsung Galaxy Note 10+ – White
The powerful Galaxy Note 10+ includes an S Pen for more productivity and features a nice collection of Microsoft apps. With the Note 10 & Note 10+ you have the freedom to select your carrier and plan of choice, being that the phones come unlocked. You also get to configure the device according to your personal taste. Other nice features include; front & rear camera (including 4k Video UHD), 12GB of Memory which makes it super fast for multitasking and that's more than some PCs have, over 500GB of storage space, the list goes on. It goes for $1099.99 @ Microsoft.com. Select the link above to get more details about this device. FYI, the Galaxy Note 10 features are slightly lower than the 10+ but still great altogether.
CLX SET with AMD Ryzen 7 3700X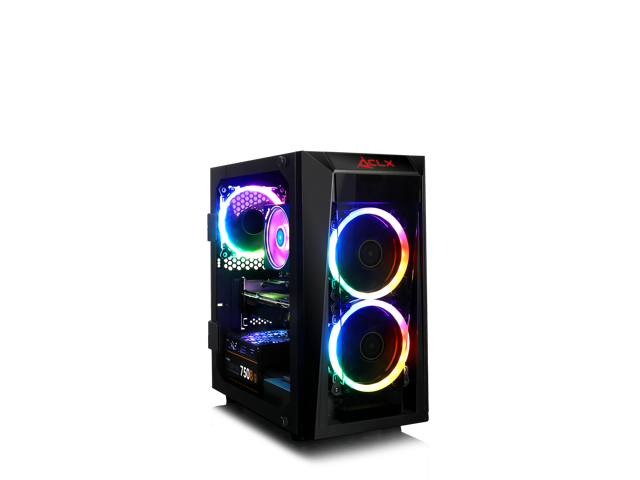 A fully loaded PC with the best of hardware features like a 3.6GHz CPU, GeForce RTX 2080 8GB, 16GB of RAM, 960GB SSD Storage, WiFi, Windows 10 Home Edition. This CLX PC should satisfy most gaming requirements as well as other Computer related functions effortlessly for long time to come. You can get this for $1772.99 at newegg.com.
Intel Core i9-9900KF Coffee Lake 8-Core, 16-Thread, 3.6 GHz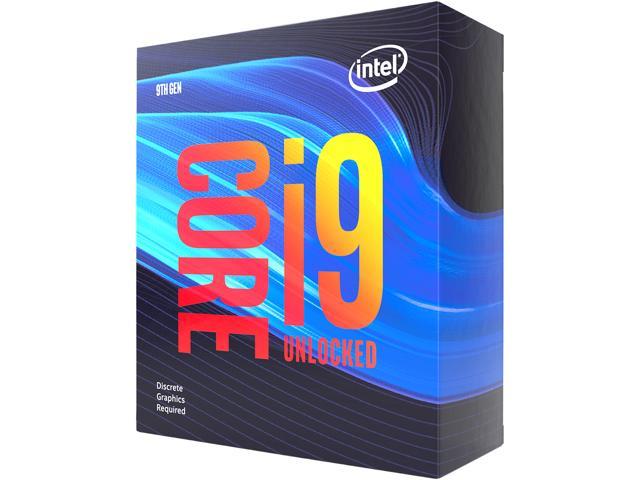 This is simply intel's best in class for ultimate gaming performance. It reaches a maximum frequency of up to 5Ghz. Unlocked and Overclockable processor is $497.99 @ Newegg.com. Check out more features via the link above.
Xbox One S 1TB Console – Two-Controller Bundle
Make the Xbox One S Two-Controller bundle yours and enjoy your gaming adventure with a friend. Explore more than 1300 games, including 100 games available right out the box with the 1-month Xbox Game Pass trial. Check out more info, including pricing by clicking the link above.
Surface Book 2 – 15″ Display / 512GB / Intel Core i7
For those who enjoy the latest in tech, this Surface Book 2 is the most powerful Surface laptop yet. It's made to handle professional grade software and for you to enjoy the latest games. It goes for $4088 at Microsoft.com and other features include a 512 SSD Drive including 16GB of memory, touchscreen and about 17 hours of battery life.
Surface USB 3.0 Gigabit Ethernet Adapter
Very ideal for devices without Ethernet ports. If you wish for a wired connection, this USB 3.0 Gigabit Ethernet Adapter will give your device an instant connection to the network. Be sure to hook this up to your USB 3.0 port to utilize the speedy features. It's $64 at Microsoft.com. Other features include Wake-On-Lan capability and transfer speeds up to 1Gbps.
HP t530 – tower – GX-215JJ 1.5 GHz – 4 GB – 8 GB Thin Client T530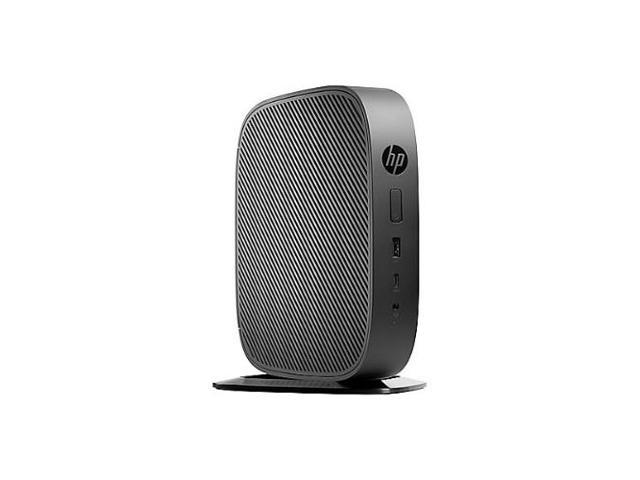 Yes it's a computer tower – just smaller. So no need to make much room for this guy. This is an HP PC that features 1.5Ghz CPU, 4GB RAM – upgradable to 16GB. Windows 10 IOT 64Bit. According to the specs, there's no storage capacity listed but I believe these come with 128GB flash storage but an external Hard drive can easily be added for more storage. It sells for $419.99 at newegg.com
ASRock Radeon RX 5700 DirectX 12 RX 5700 8G Video Card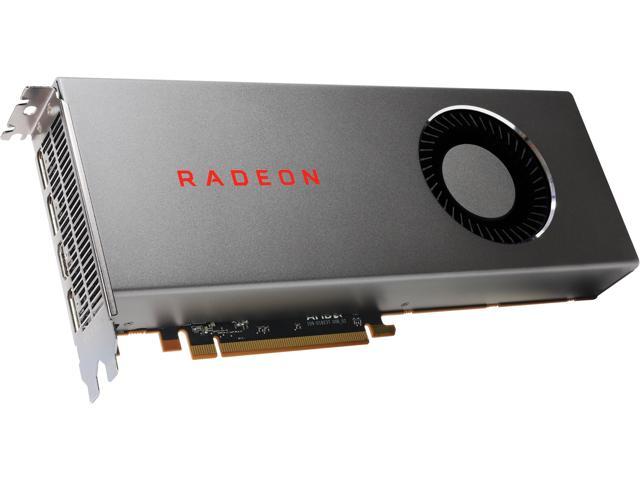 Solid ASRock Radeon RX 5700 series brings a new standard to desktop graphics cards. It features 3 Display Ports and 1 HDMI for your multi-monitor needs. This video card packs the latest hardware and broadcasts a very pleasant visual experience. Get more details and specs on newegg.com today. It goes for $299.99
Primera Bravo 4200 AutoPrinter – CD/DVD printer
The Primera Bravo 4200 Series enables both printing and burning of huge amounts of CDs/DVDs/Blu-Ray Discs (up to 100 Disks) at high speed. With built in robotics, after burning, disks get transferred to a high resolution disk printer for publishing tasks. The Current price is $1719.99 at Tigerdirect.com
System requirements are Apple MacOS X 10.7 or later, Microsoft Windows 7/8/10, 1GB RAM and at least 10GB of Hard Drive space. Which I believe most computers in this day and age are capable of running.
DataLocker Enterprise DL500E2 500 GB 2.5 Encrypte
Enjoy a piece of mind knowing that all your sensitive data is in safe hands with this self encrypting external hard drive. It features a High security, 256-bit AES CBC Mode encryption. It currently goes for $362.99 at Tigerdirect.com. You can get more interesting features about this device by clicking on the image above.
HP Elite x2 1012 G1 m5 Tablet w/ Travel Keyboard
Check out this 2 in 1 HP Elite x2 with a detachable keyboard. Although it has a dual core 1.1GHz Processor, the 256 m.2 Sata hard drive, which surpasses other drives in terms of speed and size, compensate for that. Plus it features a total of 8GB Memory for multitasking. Windows 10 64bit Operating System. It's sold at $1439.99 at Tigerdirect.com.
Thermaltake CORE P5 ATX Open Frame Computer Case
This is a nicely designed Thermaltake PC Case with panoramic view in whichever way you choose as a layout. It's designed for wall mounts, vertical and horizontal. It also features placement spots for liquid cooling components.
Order one today for $157.99 at Tigerdirect.com and enjoy that view.
Google Pixel Slate Tablet
Enjoy a Tablet with good 12.3″ screen size and solid hardware with a 128GB Solid State drive which is decent for your storage needs. It also features 2 USB-C ports which are about 8x faster than the USB 3.0 ports and it is selling for $1055.99 at Tigerdirect.com.
Cougar Furniture Armor Gaming Chair
Become a comfortable Cougar to your prey in this Cougar Armour Gaming Chair. Besides gaming, this chair is perfect for anyone for long term usage.
It's very customizable to your needs and features an ergonomics design with functionality in mind. It costs $237.99 at Tigerdirect.com.
Lenovo Legion Y7000P Gaming Laptop
Improve your productivity with this Lenovo Legion Y7000P Gaming Laptop. Featuring a super fast Intel Core i5, 2.30GHz processor. It also includes an 8GB memory for decent multitasking and 2 separate storage devices – a 128GB SSD + another 1TB HDD for all your storage dreams to come true. It goes for $1046.99 at Tigerdirect.com including the $6.99 shipping.
Dell Monitor ULTRASHARP 34 CURVED USB-C MNTRMNTRU341 (DELL-U3419W)
Enjoy a crisp, curved display with the Dell Ultrasharp 34″ USB-C Monitor. Upgrade today and enjoy a new monitor for a clean design and feel for the office, home or both. The USB-C is an advanced cable that integrates power and data in one, so you only have one cable hook up as opposed multiple individual cables such as separate HDMI & Power cables. So this gives an uncluttered and efficient look to your workstation.
It goes for $892.99 + $9.99 shipping on Tigerdirect.com.