By Default, the Windows Operating System has a unique combo of letters and numbers to differentiate one PC from another. If you have a Windows based laptop or PC of your own that you would like to give your own personalized touch to, one way of doing that is giving it a name or nickname – whatever you decide. Why not make it what it already is – yours!
Although there is more than one way to get to this setup screen in control panel, I'll be showing you a quick way on how to get there. As most of us would agree, the fewer the typing and clicks, the quicker you get there.
Open up Windows File Explorer as shown below…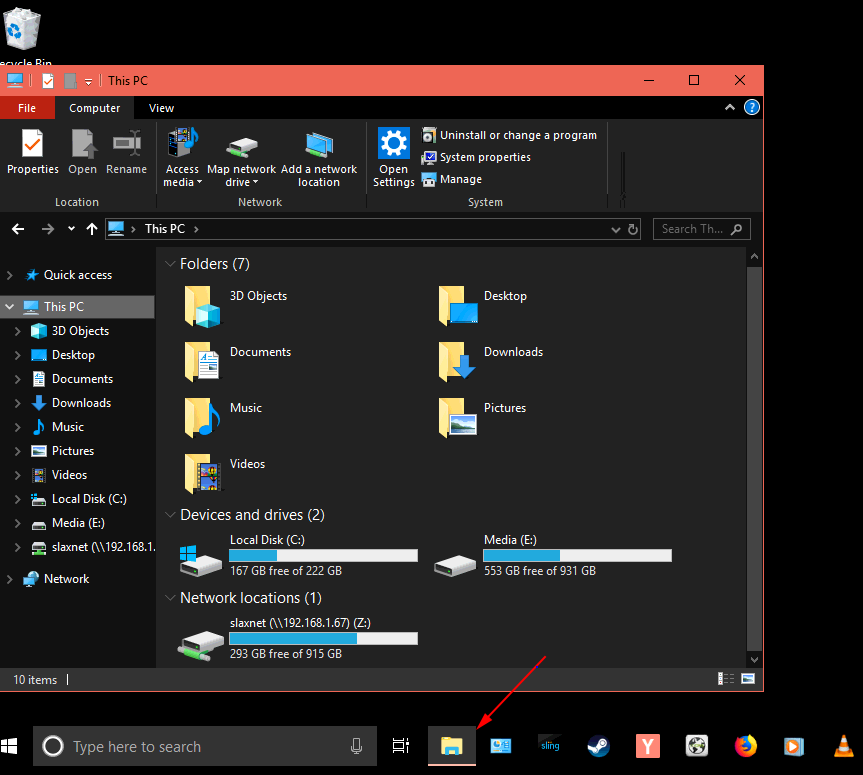 Right-click on 'This PC' in the Left navigation pane – highlighted above then select 'properties' as the last option in the list. If your PC has a different style of view you can search this by typing 'this PC' in the search bar, hit enter and the window below should pop up.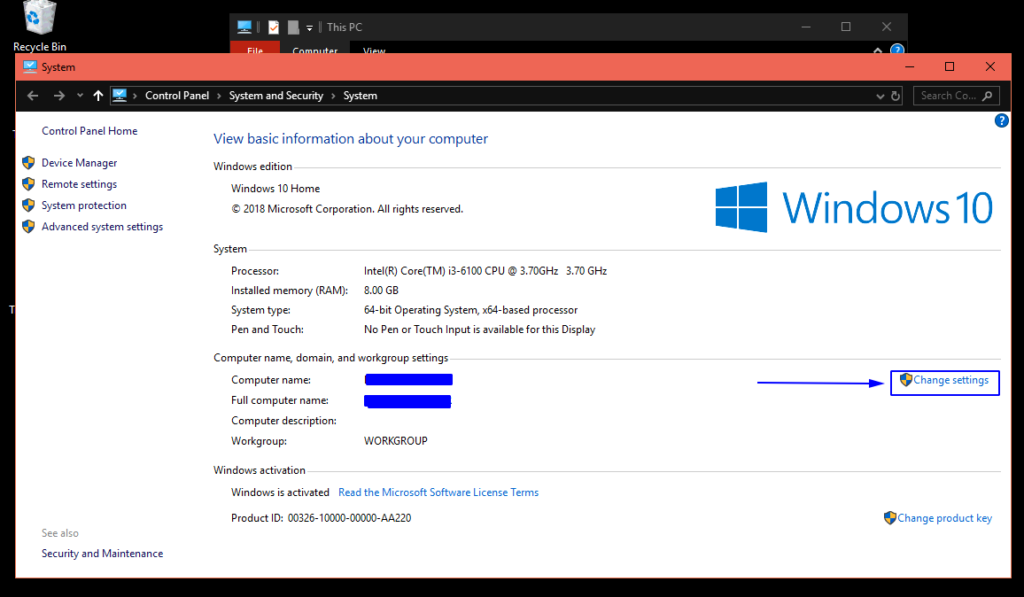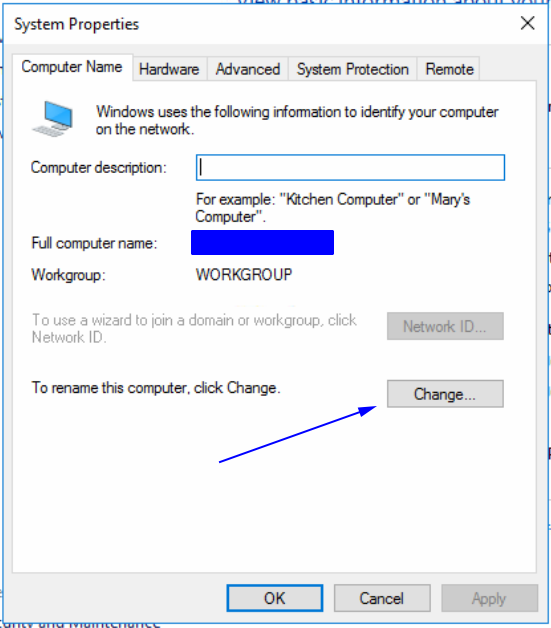 Click 'change' button to rename your Computer. After that, you'll be informed that the name change won't take effect until you reboot your PC. If you would rather do other things on your to do list, you can select 'Later' to postpone, or 'OK' to reboot right away and for the name change to take effect.

Note: Once you change your Computer name there's no way to get back to the Windows Default name unless you have this written down somewhere or you take a picture. On the other hand you can always rename your PC to whatever you like, just not the default from Windows – Unless maybe you decide to reinstall the Operating System.