Are you used to waiting for all programs to load the moment you start up your PC? There are a few reasons why this may be happening. If your PC is very slow during a restart – say it's slow to shutdown, slow to reboot, that could either be a virus, malware or a failing hard drive. But in a few other situations, it's likely that there are programs that hug up resources during start up and cause your machine to run like a snail, making you freeze like you committed an offence.

Today we're looking at how and where to identify unnecessary programs that run at boot time. You'll also see how to enable and disable other programs that may be better suited to run at startup (or maybe not).
The location of startup programs vary based on Operating System but is still found under the task manager menu in Control Panel. In Windows 10, this can easily be done by right clicking on an empty space on your task bar as shown below.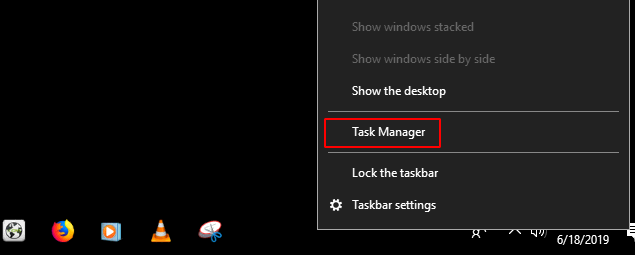 You can also type in the search bar to your bottom left of the desktop 'Task Manager'. The option usually appears before you finish typing. Then hit 'Enter' on the keyboard and let the screenshots below guide you to the right place.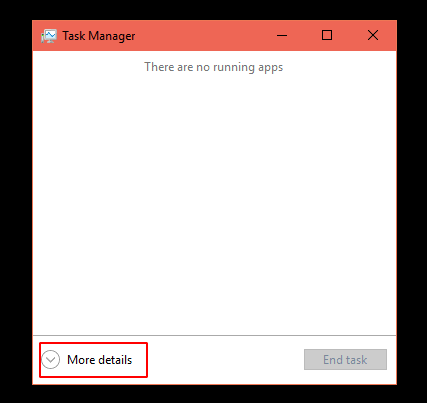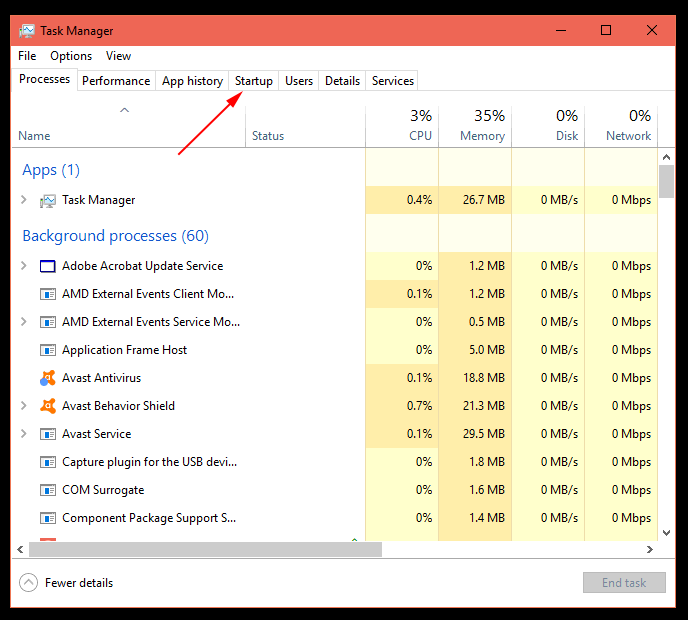 Select the 'startup' menu to see all your startup programs. As you'll see below, I have an Emby Server that still starts up silently in the background even though I only installed it a few months back to try it out. For those who were wondering, Emby is just a Media Server program that stores and plays media files such as Movies, Music, etc. Well I got Plex Media Server as on my list as well which happens to be the best out there in my opinion so for this tutorial, I'll be disabling Emby Server.
So all you need to do is simply click to highlight your program of choice (Emby Server in my case), then at bottom right of the Window, click on disable and you are all set.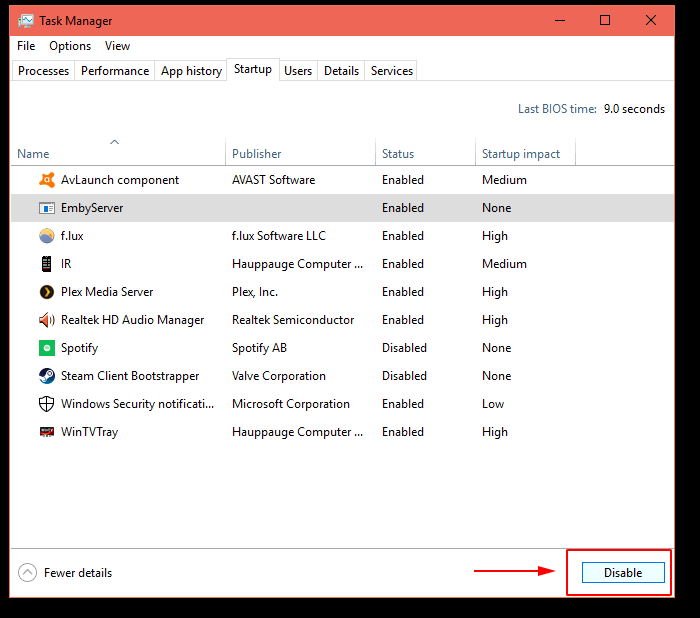 Please note: Always be careful with programs you're not sure about. In most cases, it's better to leave them alone as these may be programs created by Windows Operating System and disabling them could corrupt Windows Program files. When in doubt, you can always research the name of the program in Google.