Bluetooth technology has increasingly become another means to communicate wirelessly with other bluetooth capable devices. These days, bluetooth can be found on tech products ranging from Cell Phones to Speakers, Headphones, Keyboard and Mouse to MP3 players and even video game controllers.
Although it's easy to connect two devices using bluetooth, always remember that they must also be bluetooth capable. For example, not all PCs or Laptops feature bluetooth technology but luckily, there are USB bluetooth adapters which can easily be installed for the device to be bluetooth enabled.
Here are the steps to connect to a Bluetooth device in Windows 10. Remember to check that your Windows 10 PC/Laptop is Bluetooth enabled.

The quickest way to know if your device has bluetooth is to type in the search bar – located on the bottom left of the Desktop 'Bluetooth'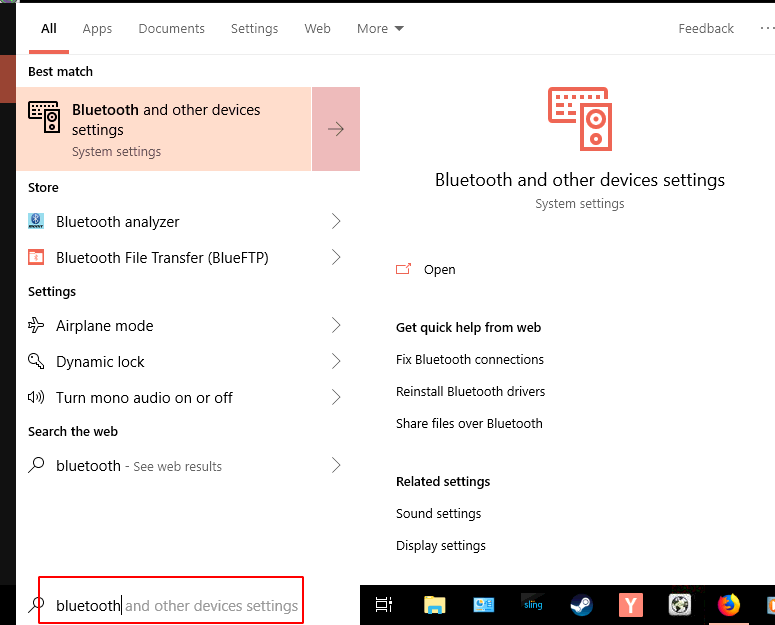 Select the highlighted option as shown above in the screenshot or just hit 'Enter'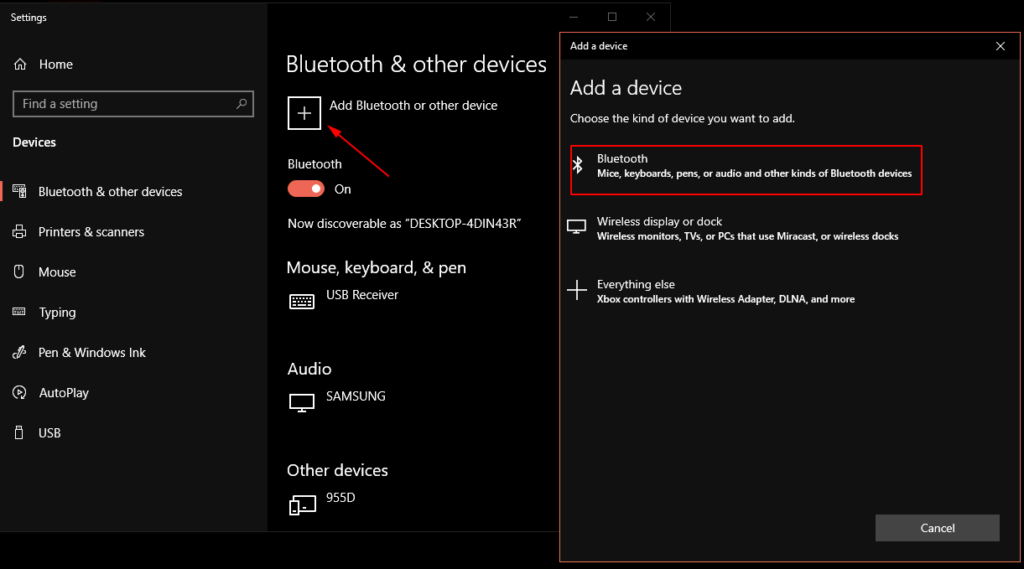 Select the 'Add Bluetooth or other device' option as seen on the left of the Screenshot above, then select 'Bluetooth' as seen in the second pop up window to the right – above.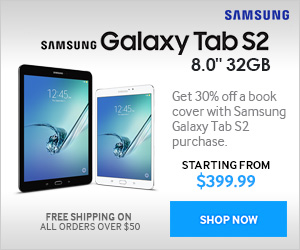 The PC starts to search for other Bluetooth enabled devices – be sure to double check that the device you want connected is powered on, bluetooth enabled and listening as well for a connection. It should be disconnected from any previous bluetooth devices before hand in order to be discovered.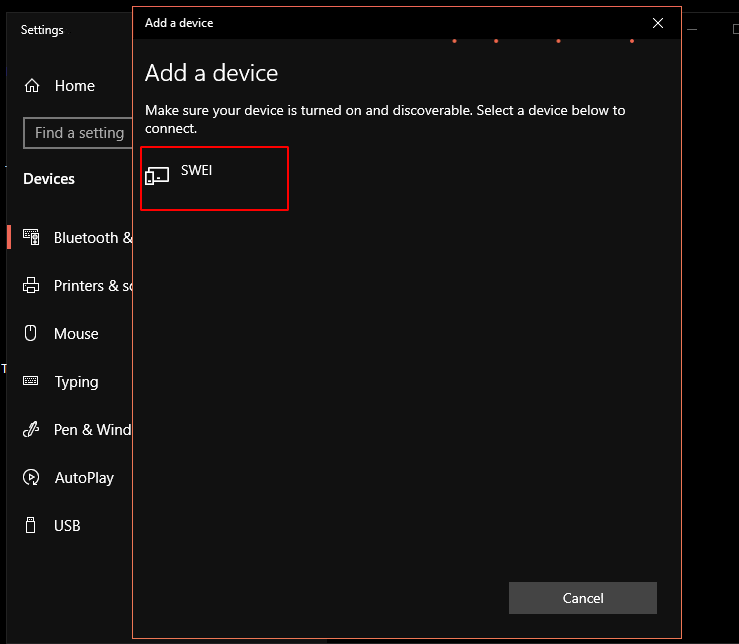 In this case, there's just one bluetooth enabled speaker. Once you identify your device of choice, select it an wait to confirm that it's connected.