If you have a collage of files or folders on your Computer's Desktop, Documents folder, or anywhere else on your Computer, and you find yourself searching for files every time you need one, but not exactly sure where they are, keeping your computer organized, by creating new Folders for Files of a similar kind, may be a great way to go.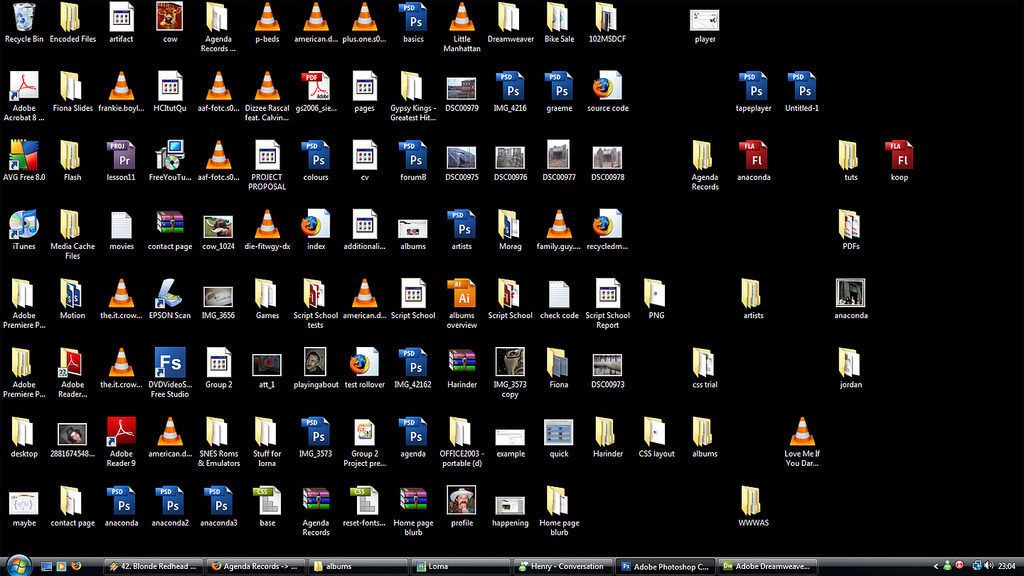 This is a fairly easy task and the same concept applies to every major Operating System – from Windows to Mac & Linux Computers.
In the illustration below, I have two groups of files spread across my Desktop – The 1st group is labeled in letters ('a' through 'e'), the other group of files are labeled in numbers (1 to 5).
We Will be creating two folders to group these files – namely 'Letters' and 'Numbers'.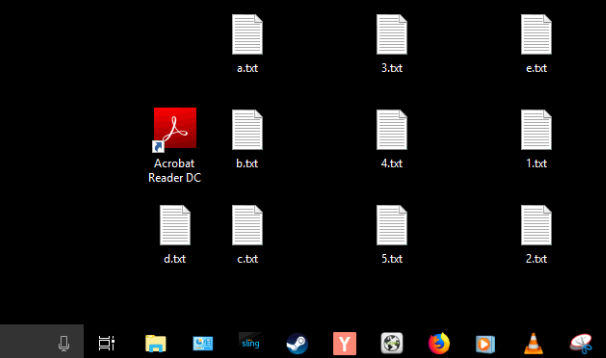 Create the first folder by right clicking in any empty space on your Desktop (if you are organizing you Pictures or Documents Folder, do the same) and hover your mouse over 'New' from the list of options as seen below. A sub-menu appears and then click on 'Folder'.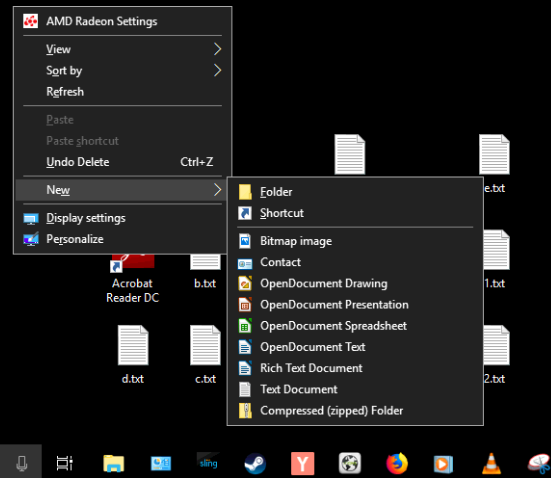 Once Selected, a new folder icon appears with the highlighted name 'New Folder' which you can modify right away or simply right click on the Folder and select the 'Rename' option – second to the last on the list.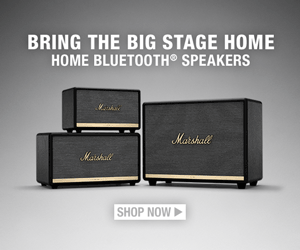 When the Folder label is highlighted, give the folder a name according to how you would like your files organized. In this example, we are calling it 'Letters'. Then press 'Enter' key.
Repeat the same steps to create another folder called 'Numbers' for number files as seen in the screenshot below.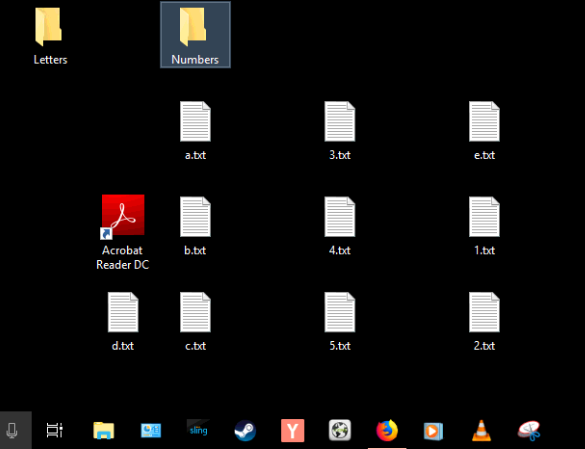 Now all you have to do is click and drag the files to their appropriate Folders.
If you have way more files than is shown in this example you may want to select multiple files/folders and drag them into a particular folder at once. In order to do that, Hold down the Control key (Ctrl) and select as many files as needed. Let go of the control key once you're done selecting, then click and hold on any one of the highlighted files and drag into your folder of choice.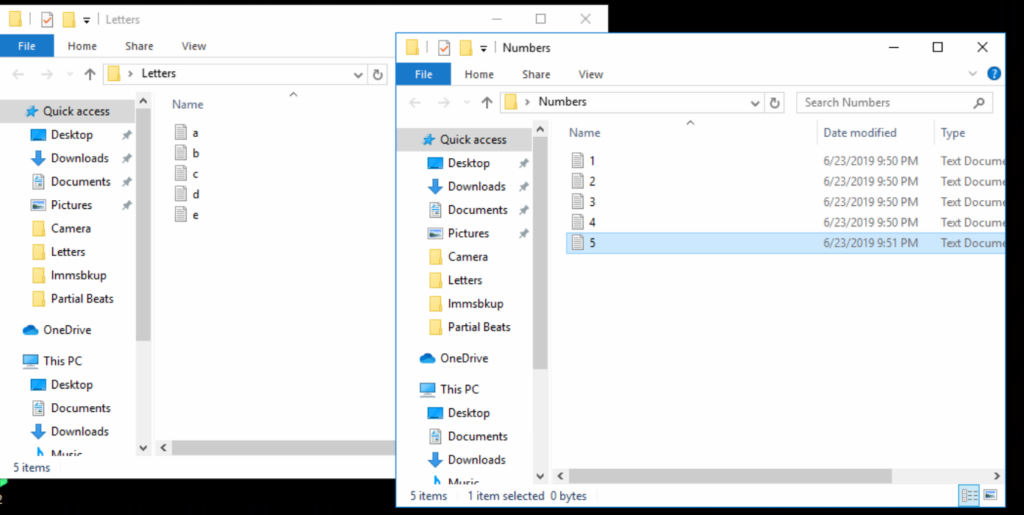 As you can see, double clicking on the newly created folders will show that their contents have corresponding files.
This can be applied to all categories from your Pictures to Movies, Music, PDF files, Work, School, eBooks, etc.
Feel free to post comments if you have any issues, questions or suggestions.
Save $159.99 – Get a second controller when you buy an Xbox One X Robot White console for only $399 (Valid 9/25 – 12/31)