You may already have an antivirus program in place for your computer, but having it sit in the background of your Computer without setting up an auto schedule to scan for virus will not help you accomplish much. That's similar to having a live security guard who is always sleeping or doing anything else unrelated to their job.
Keep in mind that some antivirus programs are scheduled to run monthly by default, but they aren't all the same and it's always a good idea to check the configuration settings. Avast in particular is scheduled to run monthly by default.
If you use your device on a daily basis, monthly scans would just be an underperformance in your antivirus program. As a daily user, if your machine gets infected, in a month's time, who knows, it may have even gotten pregnant, and given birth to little minion viruses, and you don't want any parts of thaaat!
Isn't that how the cops show up at the end of all the violence in movies like – we're just here to chalk up the bodies folks, I didn't sign up to die! You don't want your antivirus to be that kind of cop, do you?
This goes for all antivirus programs in general – they should all have periodic scans, be it once a day, week, or month. Depending on how frequently that computer is online or in use. My recommendation to the daily user is once a week at least.
This tutorial describes the steps necessary to schedule automatic scans for Avast. Keep in mind also, that you shouldn't have more than one antivirus program on your computer as this causes conflicts and issues on your computer. We will be looking at the free version of Avast antivirus software but you can apply this in the paid version as well if it's not already setup.
To proceed, go ahead and open up Avast's user interface by double-clicking on the icon on your desktop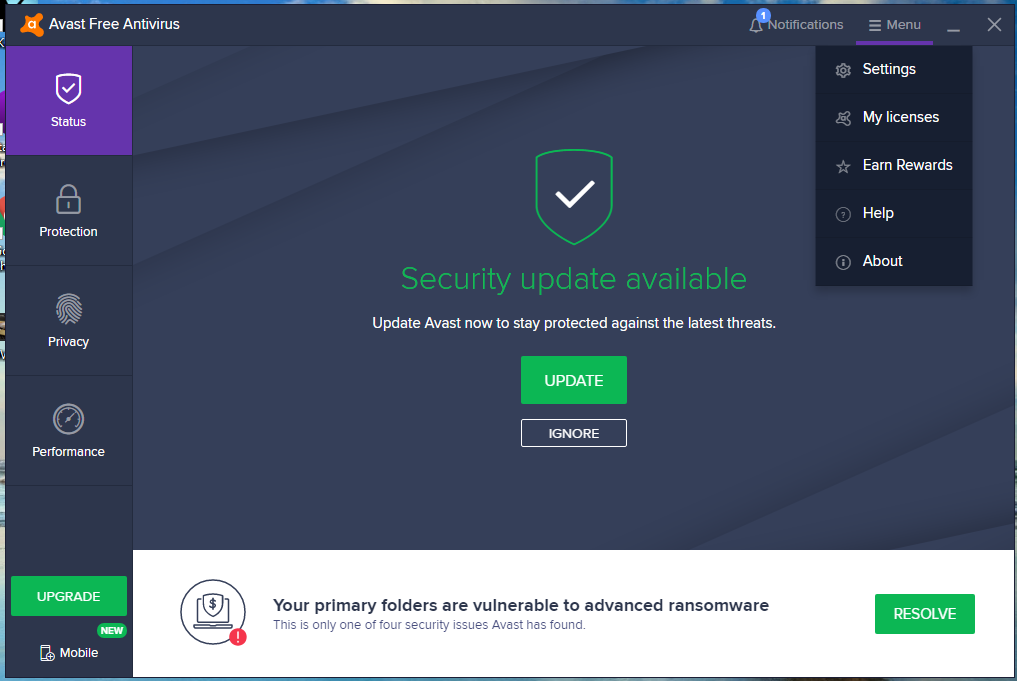 Click on the Menu >> Select Settings as shown above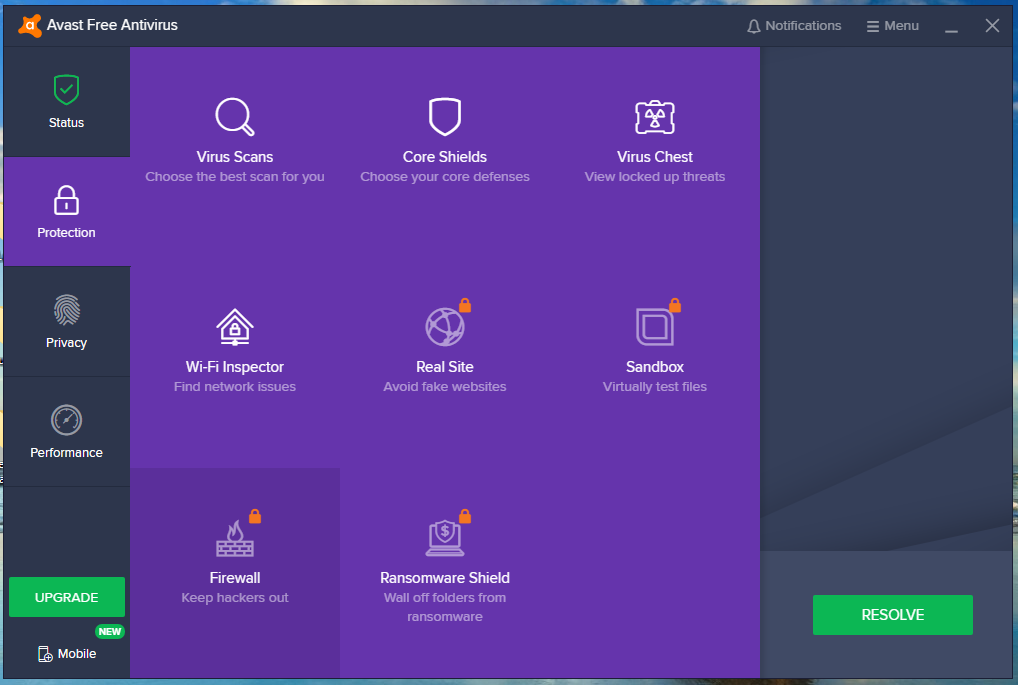 Click on 'Protection' tab above and Select 'Virus Scans'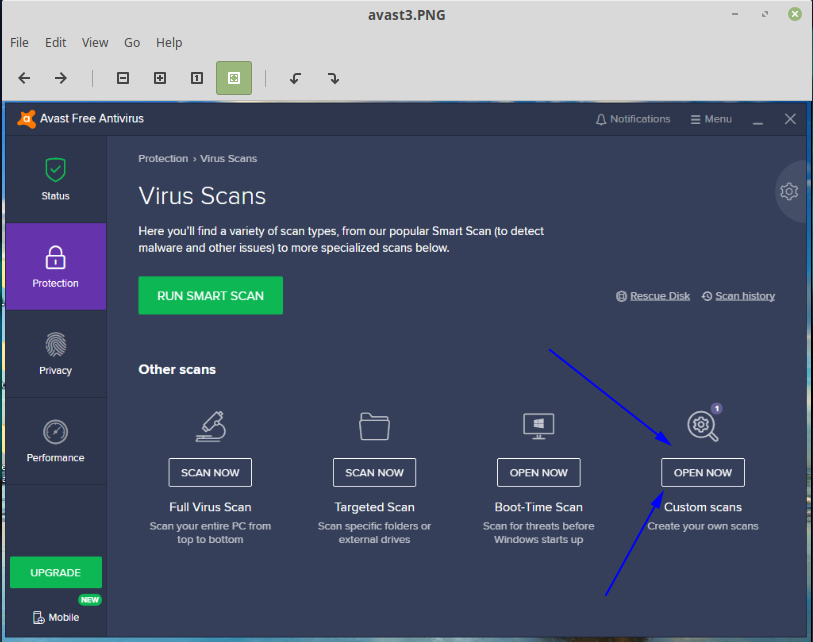 In the window above, select 'Custom Scans' since we will be creating an automatic schedule. Other options are there on an as needed basis.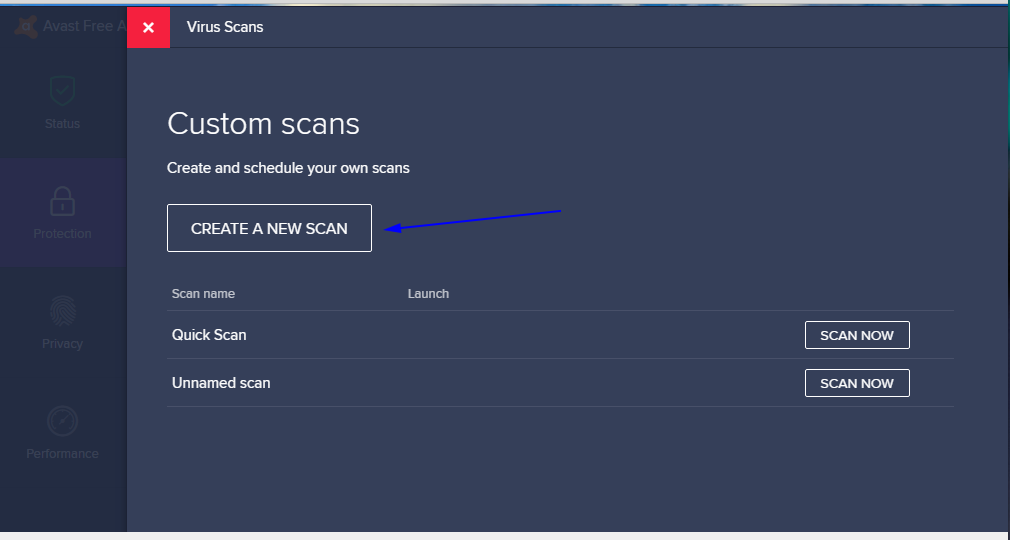 Select 'Create New Scan' – other options listed below are set up by default, but they aren't configured to scan periodically.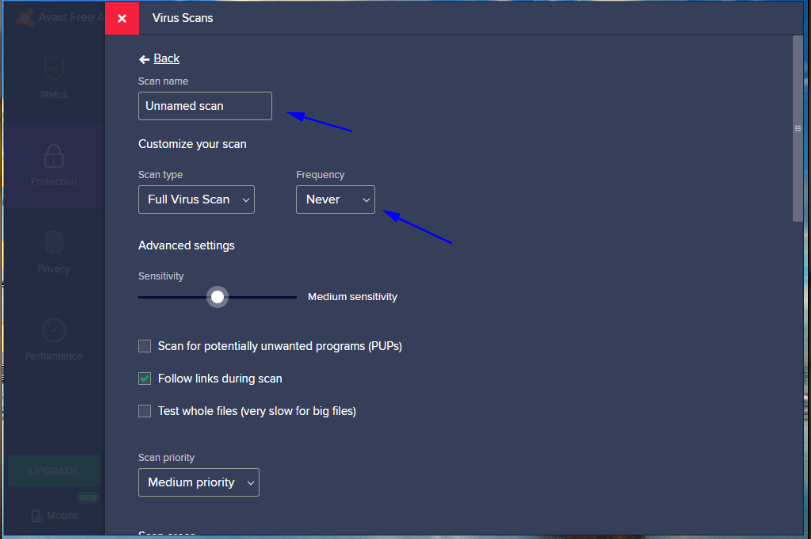 Give your scan a new name so that when you go back, you can see that it has been configured based on a unique name you've given it. In this example, I'll name mine 'Weekly Scan'.
Next, under customize your scan >> Frequency, click on the drop-down to schedule daily, weekly, or monthly scans depending on your preference. In this tutorial, I'll be doing a weekly since this laptop will be used a few days during the week.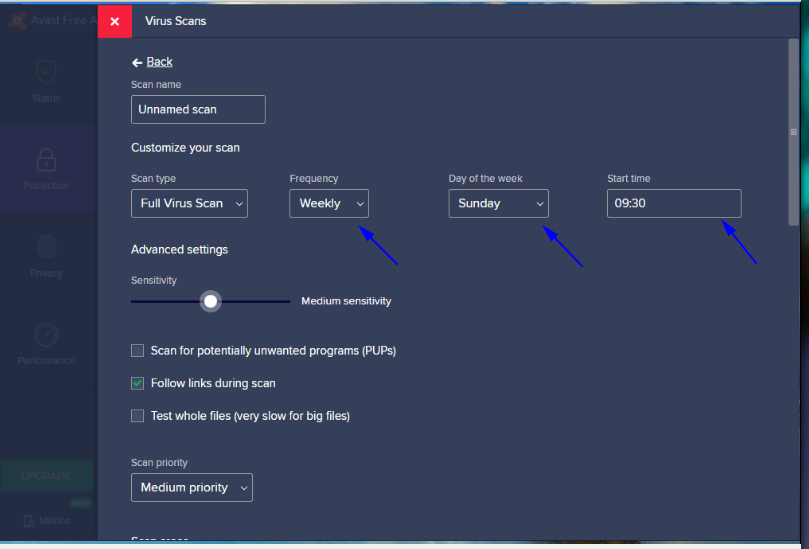 Set your preferred day and time – I recommend a time when you would be doing little to no work on the computer to avoid interruptions or interference with either your work or the computer scans. But if you've got a computer with solid hardware, like a Core i5 processor and 6GB or more of RAM then this shouldn't be too much of a problem since those are designed to handle multiple tasks.
Once you're done, scroll down to see more options like – Scan external disks, which is a nice feature for those who have external hard drives attached to their PCs constantly like on a desktop. Some other features have already been selected by default as recommended by Avast.
If you're fine with them, go ahead and close by clicking on the red 'X' on the top left of the Avast window and it will take you to the list of Custom scans. You'll see that the 'Weekly Scan' we just configured is set and ready to go on the next schedule.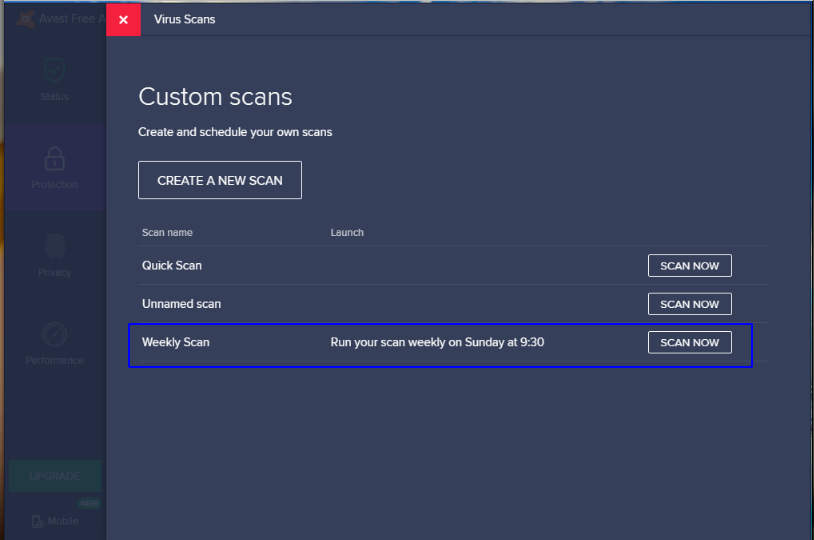 And that's it. You can always check to see if the scan ran on the specified date and time or check the logs/results from Avast's dashboard to see if there were any issues. You'll notice a pop up on the bottom right of your screen whenever the scan is in progress.