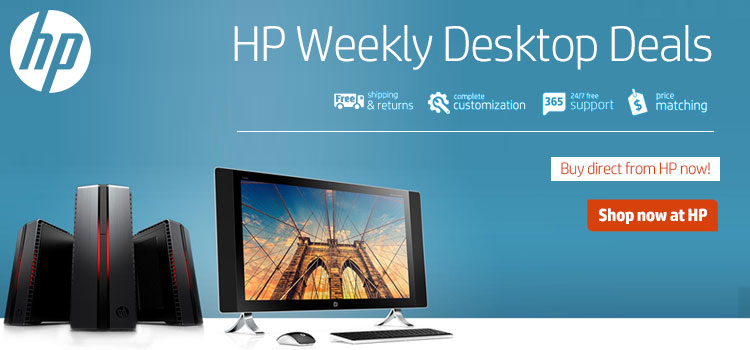 You would think that a new operating system like Windows 10 should come with everything the previous versions had, plus more. Or that certain things would have improved. For example, watching DVDs should be a no-brainer for any type of computer with a disk drive. Kind of similar to how a calculator should come with the addition or multiplication feature right? Hmmmm….. Well, Surprise! In Windows 10, you'll have to install a separate app in order to watch a simple DVD. Don't get me wrong, I love Windows 10, compared to its previous OSes. But certain things just don't add up.

The Windows DVD Player app in the app store costs $15. It's not the greatest of apps, and I wouldn't recommend that you get this because there are free alternatives that work better and it only makes sense that you get those instead. Read on to learn more…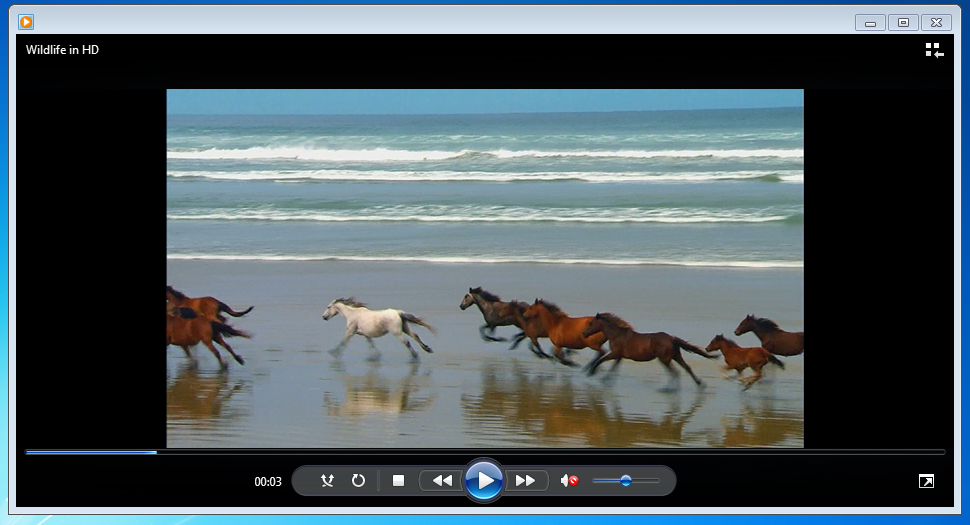 Gone is the good old days of Windows Media Player & Windows Media Center. Unless you're still running a Windows 7 or older machine. There are at least 5 free DVD player apps that can be installed on to your PC to watch DVDs and if you'll like to experiment with those, feel free to check out this list from videoconverterfactory, but I'm going to be discussing VLC Media Player by VideoLAN in detail since that's an app I'm very familiar with.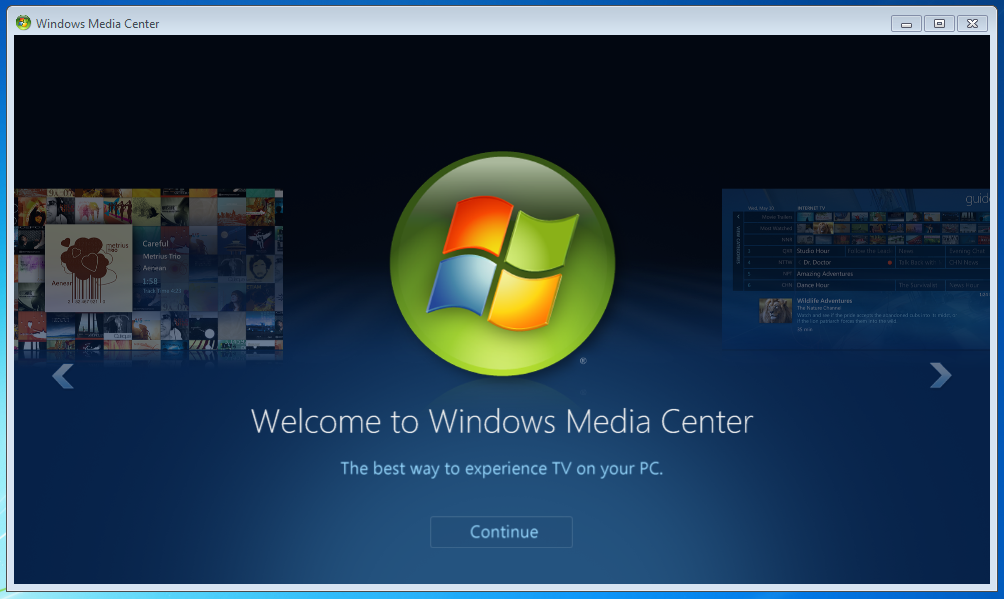 I've been using it for a long time now with no issues. It plays any video format that you can think of, and it has a lot of other great features such as recording your desktop, taking screenshots, watching online videos from youtube, playing videos from other devices in your network, etc. There are tons of tutorials about the VLC Media Player online. I'm just here to make you aware of its greatness.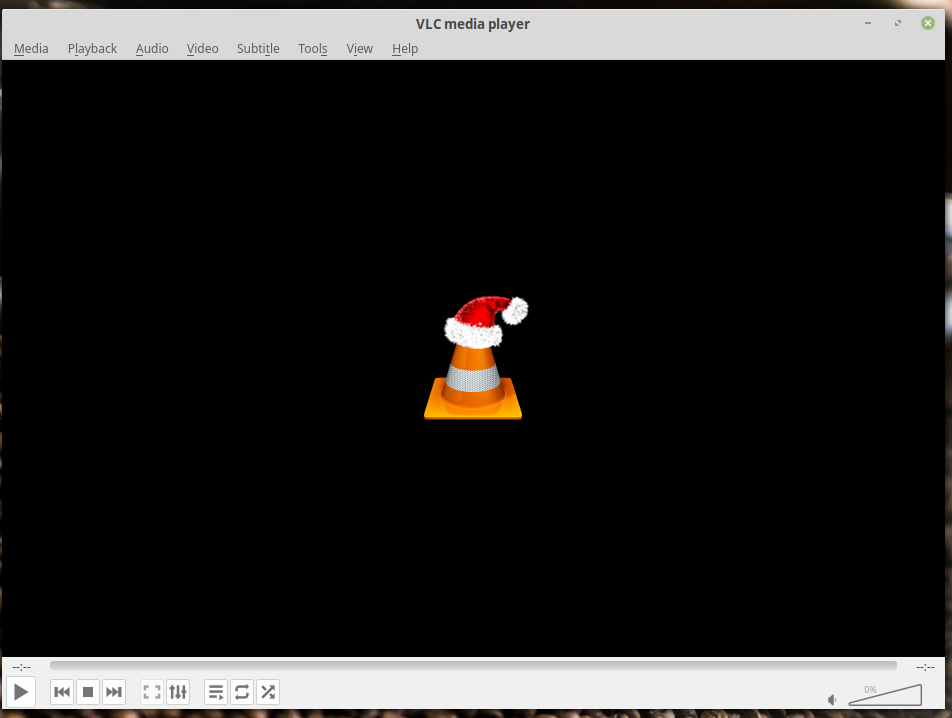 While writing this tutorial, I did a little research from the article on windowscentral.com which you can find in this link, and learned that the VLC Media Player from the Windows app store doesn't play DVDs – WHAT!!…. What then is the purpose of the Windows app store again?? No wonder the only app store I use is the one on my android device. So in order to get the complete features of this app, including playing DVDs, I recommend downloading this program directly from the source here. You can also google 'VLC' and it will take you straight to the same website where you can download and install it.
Once installed, right click on the DVD icon under 'This PC' in your computer in file explorer, or type in 'this pc' on the search bar on Windows 10, select the icon.

After doing so, you should see an option that says 'open with', select VLC Media Player and wait a few seconds for the DVD to spin like a wheel of fortune and then click on the menus you see on the VLC screen in order to play your DVD.
If you have any issues watching DVDs after following this tutorial, feel free to ask in the comments or send me a tweet – link's below. Thanks!